Zemi Communications, in the interest of preventing the extinction of the critically endangered Vaquita Marina, the smallest porpoise, will make a charitable donation in the name of any new investor relations client to the non-profit organization of the client's choice, equal to one month's retainer.*
Without emergency coordinated action by the Mexican Government and international non-profit organizations, the Vaquita Marina will most likely become extinct before the end of the decade.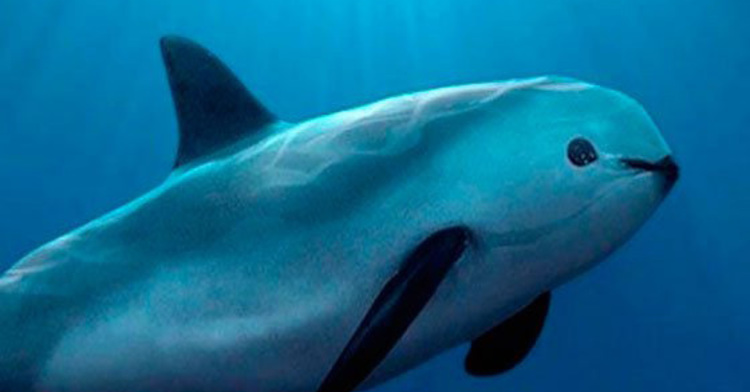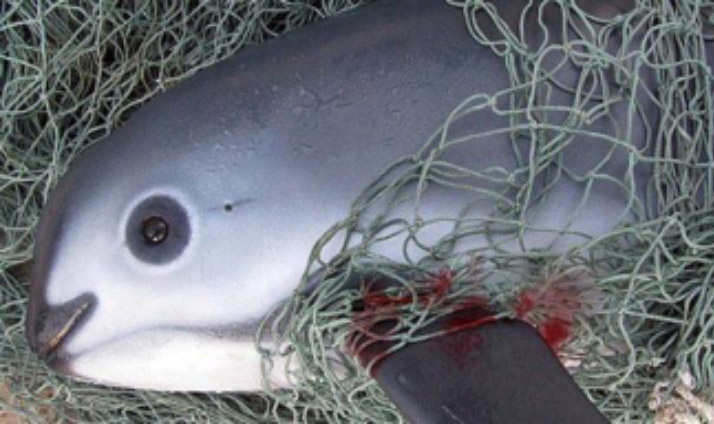 Photo credit: Save the Whales
*Clients that engage Zemi Communications during 2017 under an investor relations consulting contract of 12 months or more are eligible. The donation will be made in a manner that will give recognition to the client for the donation and make them eligible for any tax deduction applicable, and will be made six months after the start date of the engagement.